Specialists in Healthcare Media
Always relevant. Always current.
Healthcare demand
Pharma, biotech, medical device, hospitals and hospital systems.
PLD targting
Targeting by NPI, ME, DGID and contextually.
Content Marketing
Content generation, email newsletters, specialty targeting.
Programmatic
All campaign demand served programmatically.
Ad quality
Go beyond standard ad block categories. AI-powered blocking of inappropriate ads.
Viewability
Tools to ensure industry standard levels of viewability.
WE'RE MORE THAN technology
In medical media, RxNetwork is a digital leader. Our portfolio of HCP properties achieve over 24 million PVs and 8 million uniques per month. Our audience composition of physicians, allied healthcare professionals, healthcare executives, medical specialists, and patient populations is unparalleled as is our ability to target HCPs programmatically and by NPI, ME, DGID and other data sets.
Over 40 years of combined experience in medical media, healthcare advertising and direct response.
Since 1999, we have managed the leading medical journal, drug reference and content sites on the Net.
To enable pharmaceuticals, medical device firms, biotech and hospital systems reach their HCP audiences.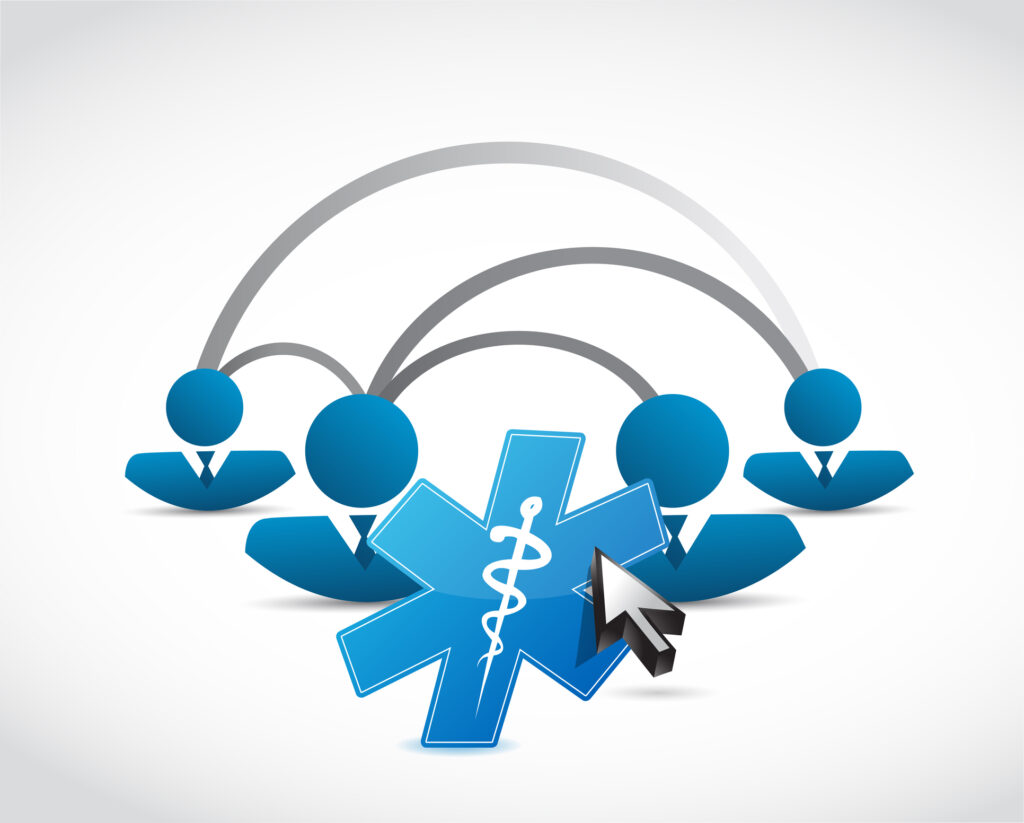 Our content production and marketing teams develop original and category leading information resources for physicians, allied healthcare professionals and patients across a spectrum of medical specialties and disease states. Our clinical calculators, medical reference materials, medical imaging and videos serve over 500K healthcare professionals domestically and worldwide.
CHECK OUT SOME OF OUR THINKING